The whole world right now is so depressed and anxious. A pandemic situation in almost all countries across the globe is enforced to have a shut down due to coronavirus.
This is, of course, a safety precaution that all should do. If we analyze then for mental health people are having different activities at home from cooking, baking to cleaning and home schooling for children. If we talk about physical perspective in detail, then, we are still on risk. Every time even we have to go to buy a bread, we encounter germs. Do you know some most vulnerable things where we suspected to be a germ cell? If no then in this article,
I am going to tell you some of our personal things which we touch almost frequently. Maybe it contains coronavirus and you don't even know it. So just have a look
1: Mobile phone
.
This is the most personal thing we all have now. But do you know about the study where researches show that our gadgets have more germs than our toilet seats?
We may carry some and germs and it transferred it to the phone.  
It is important to wipe your phone completely and be safe from the coronavirus.

2: Wallet and Purses
.
This is the thing we suspected that may carry coronavirus. You leave your purses on hotel table, counters, washrooms, car dashboards, touched elevators wall, and hang it on your shoulders back. You touch your wallet maybe several times but didn't wash or clean it up even once. It may seem too fresh and good to carry, but not safe to say that it is completely healthy.
Read more: Treatment for dry eyes
3: Remote Control
This is the one thing we have our hands-on, kids, with their dirtiest hands, mothers with some kitchen gravy, dads with their cigarettes, and actually, everyone has their hands on.
We fight on it, we love to hold in our hands. It is also never cleaned and contains many infections. We never thought to clean it even once. Now when you know it, clean it with the wipe and make sure it's out of any germ especially coronavirus.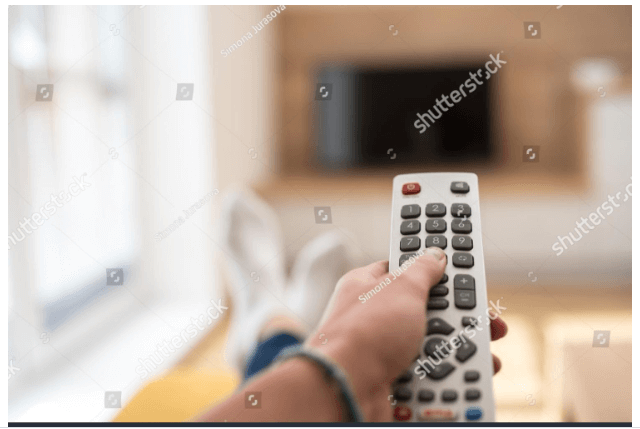 4: Towel
Yes. You're reading this right. You washed your face, then wiped out by the towel. Now the towel gets wet and it's absorbent. And it continues to get more infected, as you rub and clean your neck and face with it. You may don't know about it, but your towel has additional germs and it continues to multiply until the towel is wet. If you get facial bumps then probably it's due to the towel. Please don't use any towel for more than two or three days. It is truly very crucial to use it more than it.
Read more: How to use hair serum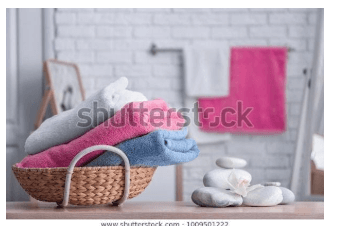 5: Currency Notes.
You can't even think about it that currency notes have the most germs. Everybody saves it from somebody and collect and exchange it to others. It definitely has most of the germs and we really don't even think about it. Researchers found that there are almost 3000 types of bacteria in one note of currency.
Some countries have plastic notes, but we have paper one. We can't wash it and honestly, we don't have time to do it.
Although these are some suspects, I really studied and wanted you to be saved from this contagious disease. This is so cruel, that kills so many people all around. I know you're taking all safety precautions including social distancing, but I feel responsible to make you aware about things you might don't know. So please now it's on you to take care of yourself and your family and loved ones.